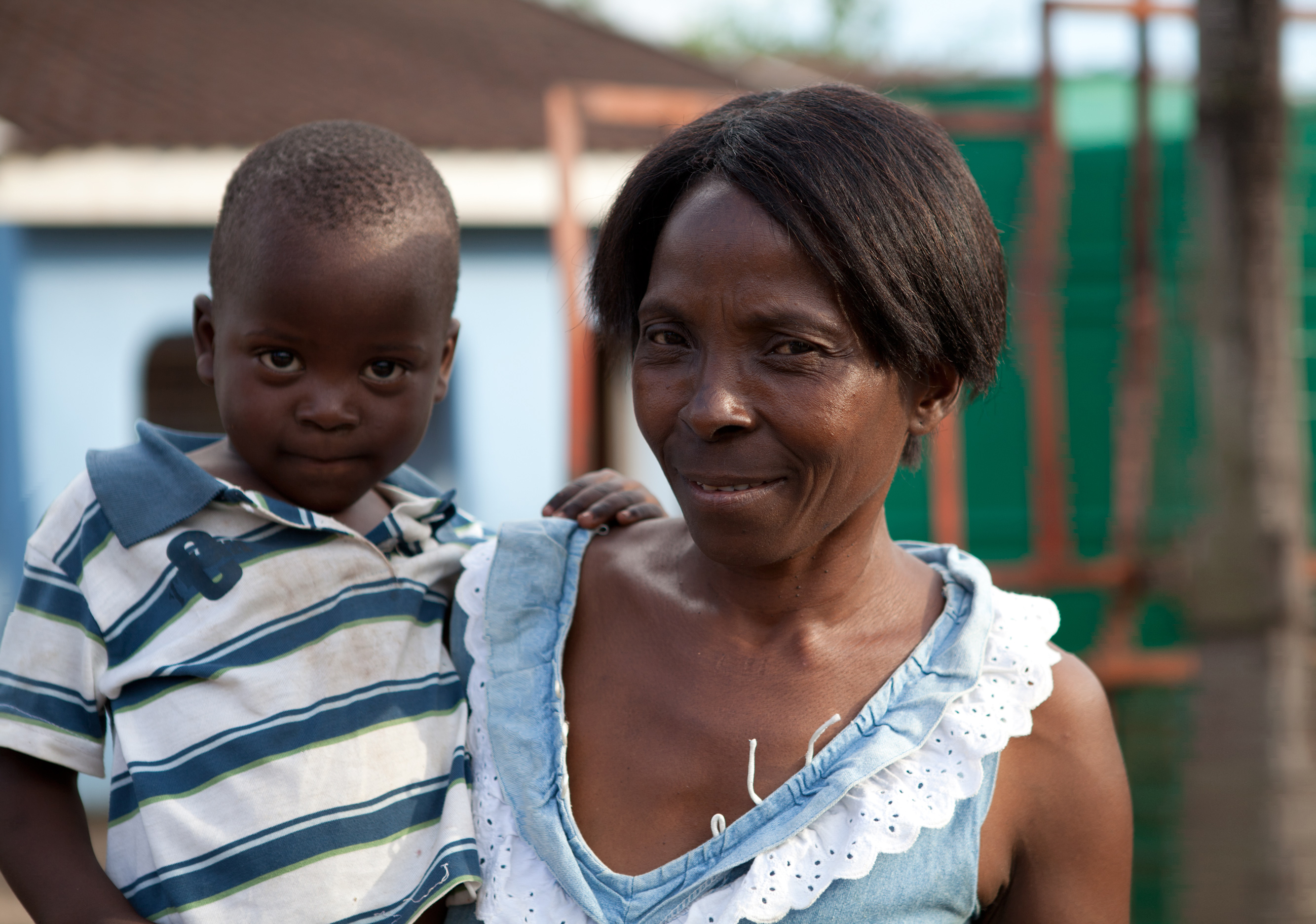 Grand Women
Projects
GRAND WOMEN
(Working Title): Sub-Saharan Africa remains the most heavily affected region in the global HIV epidemic where stigma and gender inequality put HIV treatment out of reach for many-especially women and children. Our newest film in development examines the unprecedented emergence of an intercontinental grandmother-to-grandmother movement that is providing emotional and financial support to African grandmothers who, while grieving the loss of their own adult children, are raising millions of children orphaned by AIDS. The project includes a film for international broadcast and specialized versions for distributions to civic groups in the United States, Europe, and over 300 organizations in sub-Saharan Africa.
...
EMPTY OCEANS, EMPTY NETS, the first part of our two-part documentary series on fisheries, was broadcast on over two hundred PBS stations around the country on or around Earth Day, April 22, 2002.
Empty Oceans, Empty Nets examines the full extent of the global fisheries crisis and the forces that continue to push many marine fish stocks toward commercial extinction. The show also documents some of the most promising and innovative work being done to restore fisheries and protect essential fish habitat. New market initiatives are examined that give consumers a powerful vote in deciding how our oceans are fished. Commentary is provided by fishermen and by many of the world's most respected marine and fisheries scientists.
...
FARMING THE SEAS explores the problems and potentials of marine aquaculture, a fast-growing but controversial industry that contributes a growing share of the world's seafood. Critics of the industry believe that some kinds of aquaculture, namely shrimp and salmon farms, result in a net loss of marine resources, adding further stress to beleaguered ocean fish stocks. The documentary examines industry efforts to address these problems and efforts to grow other species of fish and shellfish that may one day take pressure off the world's oceans.
We hope that the case studies presented in both documentaries will help inform and broaden a growing public dialogue to solve the fisheries crisis.
Please visit your local PBS station's web site for updates on repeat broadcast dates and times over the next 3 years.
> For a complete list of past projects, see our Credits section.
Broadcast and Distribution
Empty Oceans, Empty Nets broadcast on PBS during the week of Earth Day, April 2002 to well over 1.5 million households. Farming the Seas, the second part of our series, broadcast nationally in 2005 to an audience of millions. Bullfrog Films is our domestic distributor for home and educational use. International versions of these documentaries are distributed by CS & Associates to television markets in nations that comprise the world's primary consumers of imported seafood, including Canada, the EU, Australia, New Zealand, Japan, Hong Kong, Singapore and Taiwan.
"Never before has a wake-up call from nature been so clear, never again will there be better opportunities to protect what remains of the ocean's living wealth."
-- Dr. Sylvia Earle, former Chief Scientist of the National Oceanic and Atmospheric Administration (NOAA)
Our documentary footage has been re-purposed to create multiple media resources for educating and updating the public about fisheries issues well beyond the initial television broadcasts. These include an interactive web sites, educational videos, and a 15-minute video program for use by aquariums and science museums around the world.