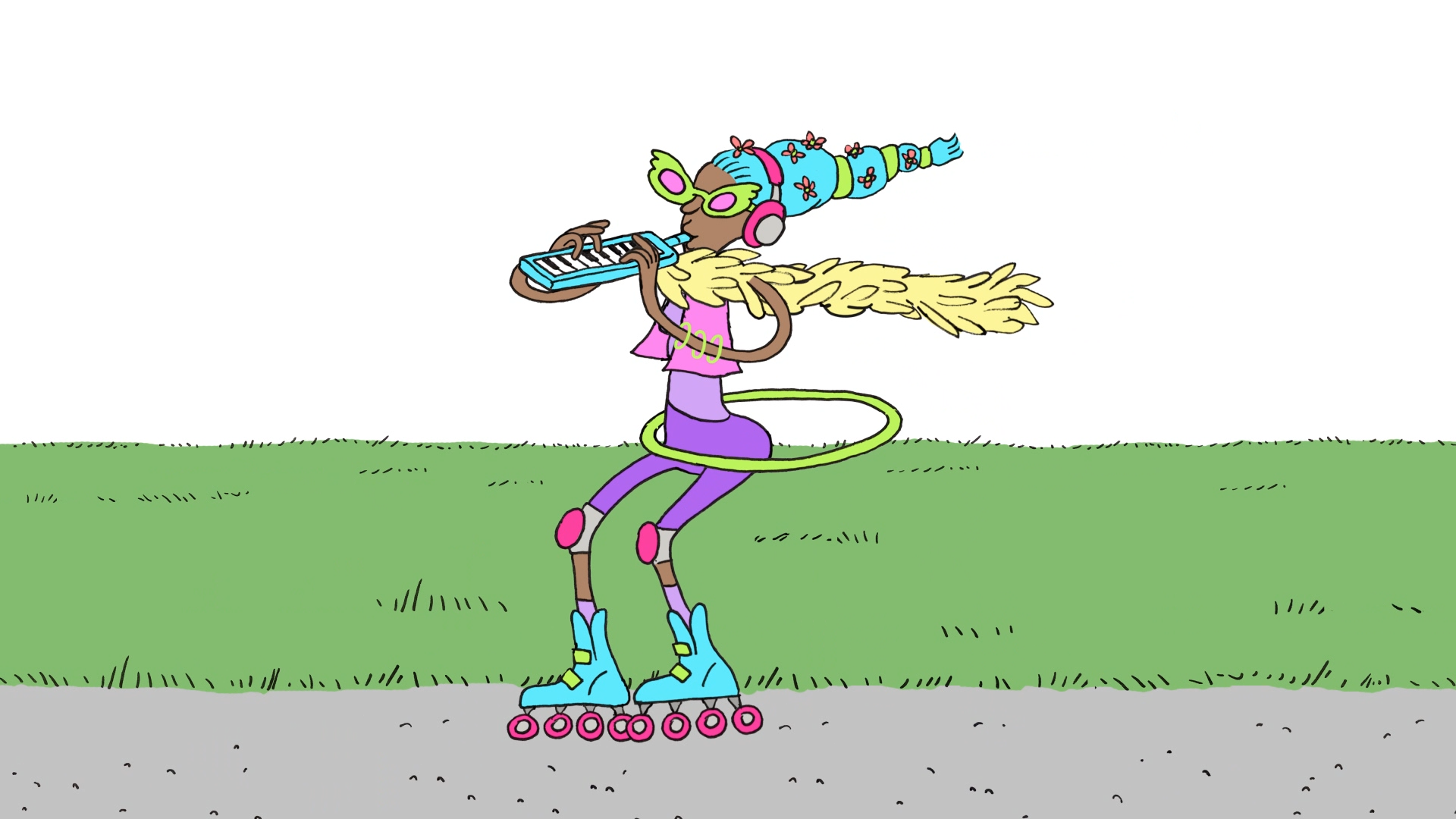 OUR WORK
Current Projects
SINGLE-USE PLANET

:

Plastic is vital in so many ways to our modern way of life and well-being—but not all forms of it. In search of why evermore single-use plastic debris enters the ocean despite all efforts to recycle, we go upstream to where millions of tons of raw plastic are being made amidst the ruins of America's bygone steel industry in Pennsylvania. Further upstream we see the economic and political realities that have boosted the new industry—realities reaching all the way to rural Louisiana where plans are laid to build the biggest plastic plant in the world. Can the powerful industry be persuaded to temper their production of single-use plastic? Our search leads to Washington D.C. and finally to France.
...
Recent Projects
PRICELE$$:

Q: Why did the politician cross the road? (see answer below)





Is American democracy suffering from a wobble, and can it be fixed? Join us as we follow the money, from big industry campaign coffers to K Street and Capitol Hill, through two major American policies (farm & energy) and right back into the pockets of the same industries we began with! It
'
ll be fun. Along the way we
'
ll meet citizens who
'
ve felt the impact of these policies, and those who
'
ve decided to do something about it.

Visit the website and watch the film!
A: To get to a fundraising office and plead for bucks.
...
EMPTY OCEANS, EMPTY NETS examines the full extent of the global fisheries crisis and the forces that continue to push many marine fish stocks toward commercial extinction. The show also documents some of the most promising and innovative work being done to restore fisheries and protect essential fish habitat. New market initiatives are examined that give consumers a powerful vote in deciding how our oceans are fished. Commentary is provided by fishermen and by many of the worl
d
'
s
most respected marine and fisheries scientists. Visit the website and watch the film!
FARMING THE SEAS
explores the problems and potentials of marine aquaculture, a fast-growing but controversial industry that contributes a growing share of the world
'
s seafood. Critics of the industry believe that some kinds of aquaculture, namely shrimp and salmon farms, result in a net loss of marine resources, adding further stress to beleaguered ocean fish stocks. The documentary examines industry efforts to address these problems and efforts to grow other species of fish and shellfish that may one day take pressure off the world\\\\\\\\\\'s oceans.