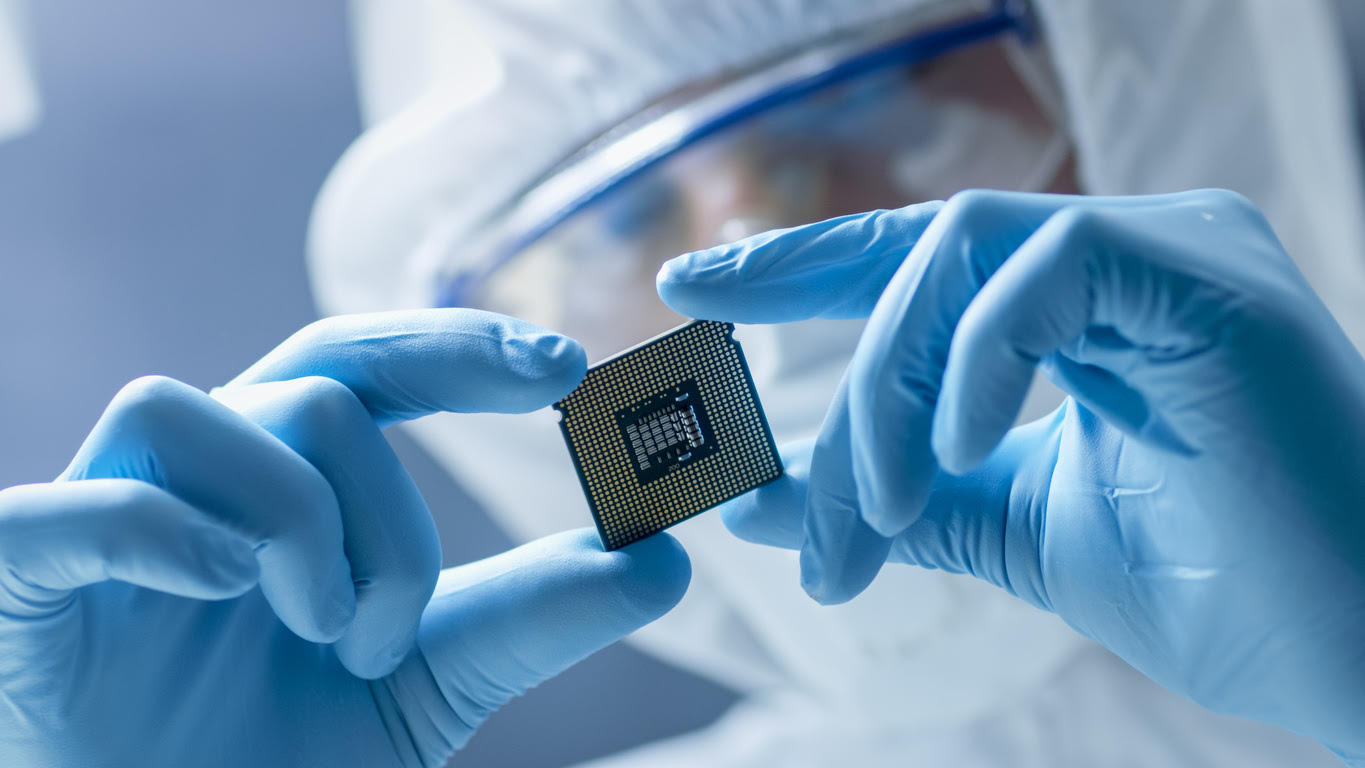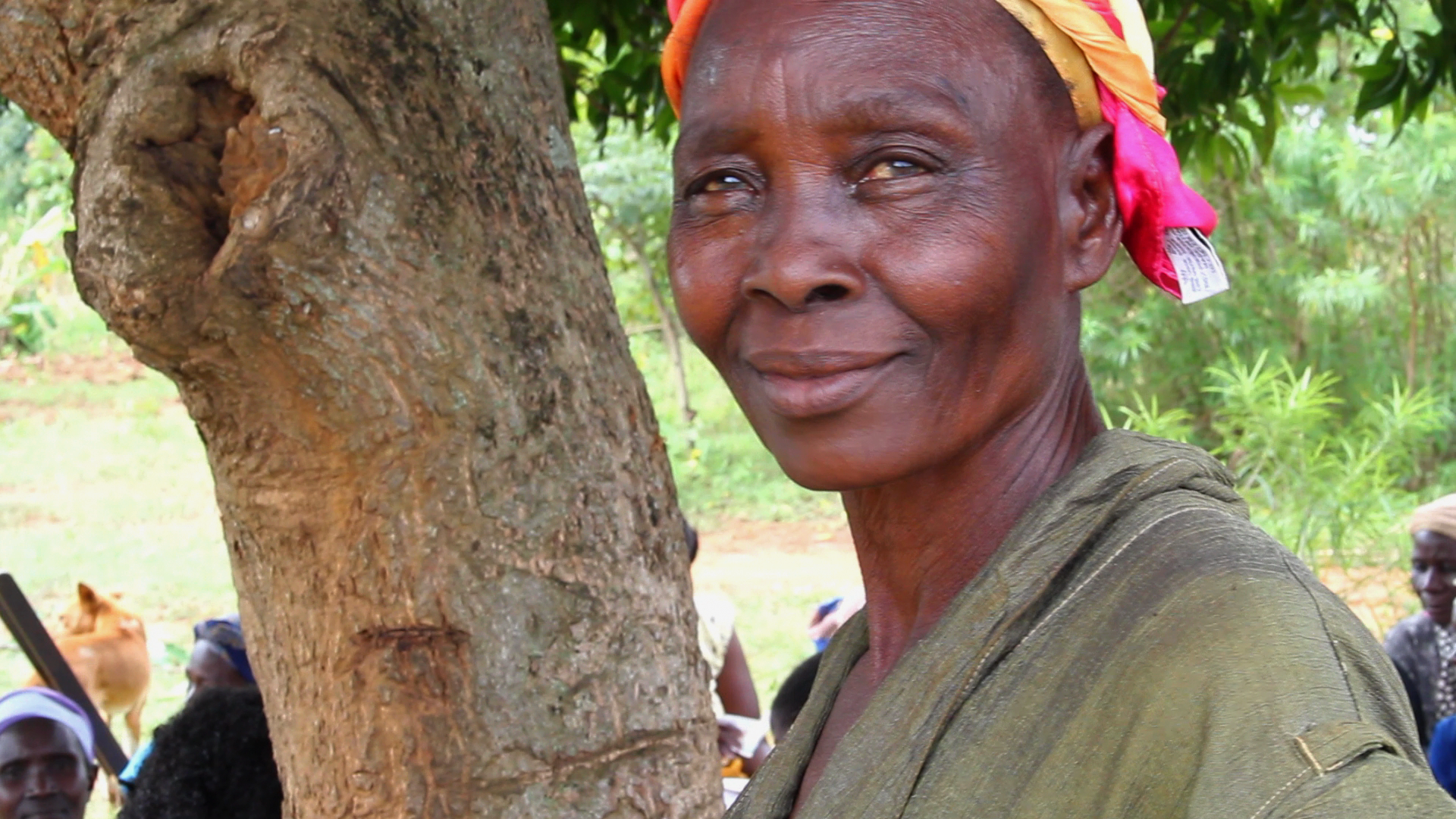 Grand Women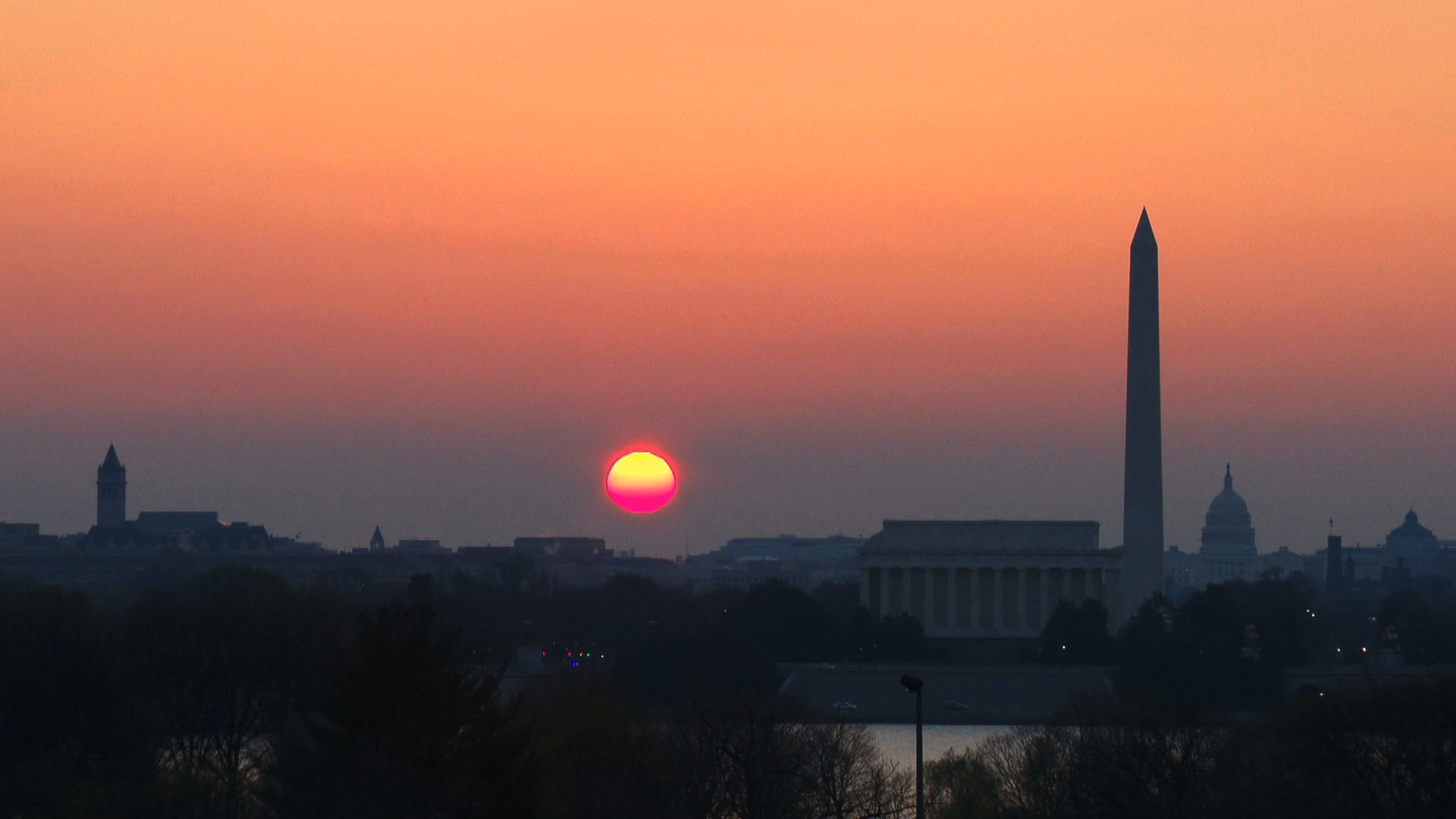 The Resilience Project
OUR WORK
Current Projects
IT'S VITAL STUFF

(Working Title): The Oscar-winning film "The Graduate" told us the future could be summed up with one word--plastics. Fifty years later that advice holds true! From cell phones to prosthetics to the space station, plastic has touched every aspect of our life and been a core component of countless advances. But the future production of this vital material is at a crossroads. IT'S VITAL STUFF examines the efforts of policymakers and industry innovators to find the right balance between meeting the demand for plastic and the environmental concerns surrounding its production.
...
Recent Projects
GRAND WOMEN
(Working Title): Sub-Saharan Africa remains the region of the world most impacted by the HIV/AIDS pandemic - countries where gender inequalities make life brutally difficult for millions of African women who are raising an entire generation of young people orphaned by AIDS. The film we have in production presents a portrait of women who are part of an unprecedented inter-continental support network which empowers women-led households in Africa. A long overdue movement is stirring, one which many believe is the key to long-lasting change. The project includes a film for PBS and international broadcast, in conjunction with specialized versions for distribution to civic groups in the United States, Europe, and hundreds of community-based groups working with women throughout Africa.
View our teaser here!
...

THE RESILIENCE PROJECT:
Habitat Media also produces web-based media to advance worthy projects by a variety of kindred non-profits. EcoDistricts is a Portland-based group working to build (and rebuild) resilient neighborhoods, broaden social equity, and promote development that pulls less on the earth's life support systems.
View our teaser for their Summit here!
...
EMPTY OCEANS, EMPTY NETS, examines the full extent of the global fisheries crisis and the forces that continue to push many marine fish stocks toward commercial extinction. The show also documents some of the most promising and innovative work being done to restore fisheries and protect essential fish habitat. New market initiatives are examined that give consumers a powerful vote in deciding how our oceans are fished. Commentary is provided by fishermen and by many of the world's most respected marine and fisheries scientists.
...
FARMING THE SEAS explores the problems and potentials of marine aquaculture, a fast-growing but controversial industry that contributes a growing share of the world\\'s seafood. Critics of the industry believe that some kinds of aquaculture, namely shrimp and salmon farms, result in a net loss of marine resources, adding further stress to beleaguered ocean fish stocks. The documentary examines industry efforts to address these problems and efforts to grow other species of fish and shellfish that may one day take pressure off the world's oceans.